Haley Feiler —
Hear the Difference?
Monday 1st July (8pm)
Wednesday 3rd July (8pm)
How we represent ourselves is multifaceted and complex. From word choice to the cultivation of an accent, what we hear coming from another person allows us to interpret meaning on many different levels. In an attempt to capture and control the variable nature of speech, Haley records and edits stories; playing with all the heard aspects of oneself and the accompanying perceptions of who we are. Memory, narrative, sense of self, and representation all play vital roles in this work and rely on asking the same question; hear the difference?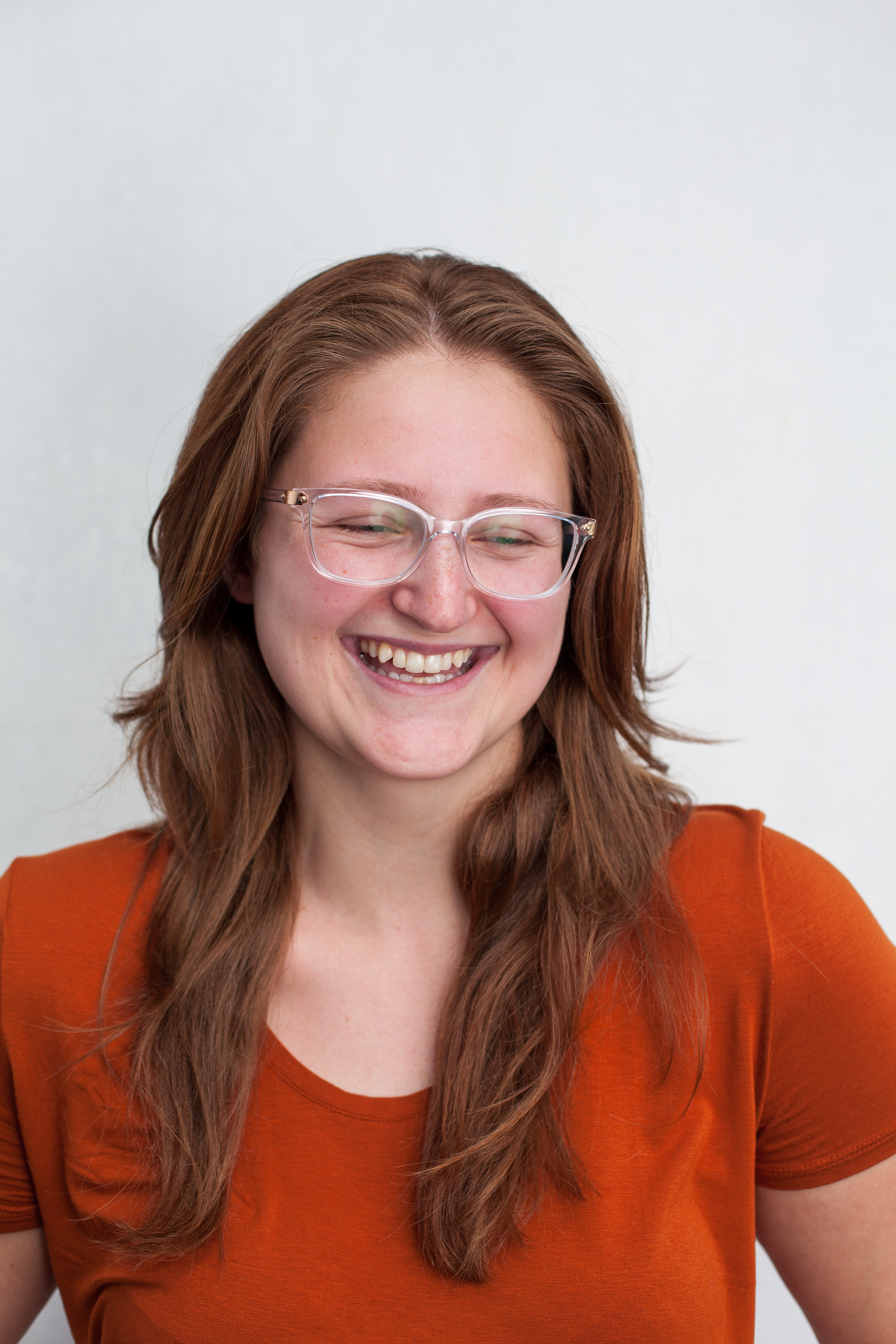 Haley Feiler
is 23 with a BFA in Sound Design from The Theatre School at DePaul University. Originally from Chicago she was a founding member of Unit 14 Theatre Company, has worked at Chicago Shakespeare Theatre and The Goodman in various sound capacities and came to London looking to break away from traditional theatre sound design. She is obsessed with telling stories and finding new and exciting ways to collaborate with artists from all backgrounds.